Live Nation Presents
The Hunna and Coasts w/ courtship.
Indie Rock Indie Rock Indie Rock
All Ages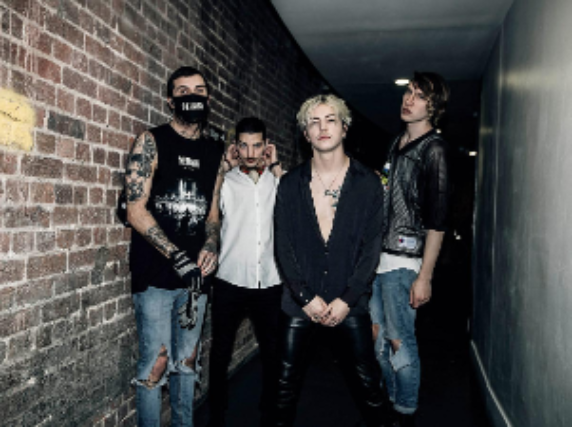 $18.00
The Hunna
Indie Rock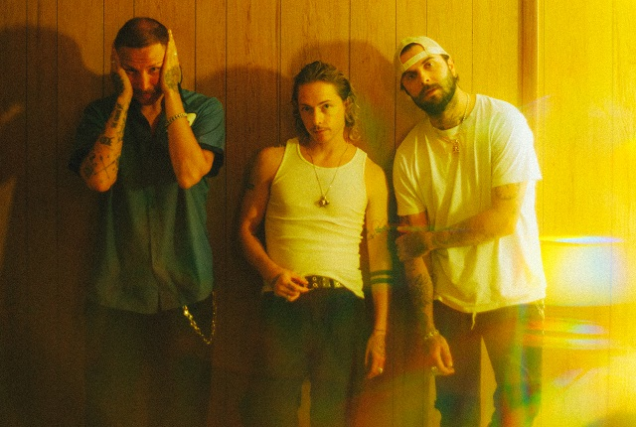 Coasts
Indie Rock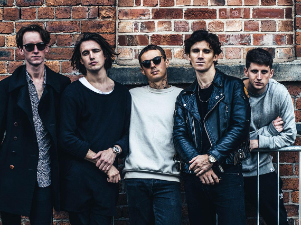 With two UK top 40 albums under their belts, COASTS career has taken them to the very top of the game, including appearances at major festivals such as Coachella, Glastonbury, Reading & Leeds and Lollapalooza, as well as numerous sold-out UK, European and North American tours. 2017 has seen the return of COASTS following their stellar debut album that featured anthems such as Oceans, You and A Rush Of Blood. 2017's 'This Life', a mesmerising infusion of melodies and hooks drenched in the band's trademark Trop-Pop sound, charted at 17# in the UK album charts, their best offering to date cementing COASTS as one of the UK's most respected acts.
courtship.
Indie Rock